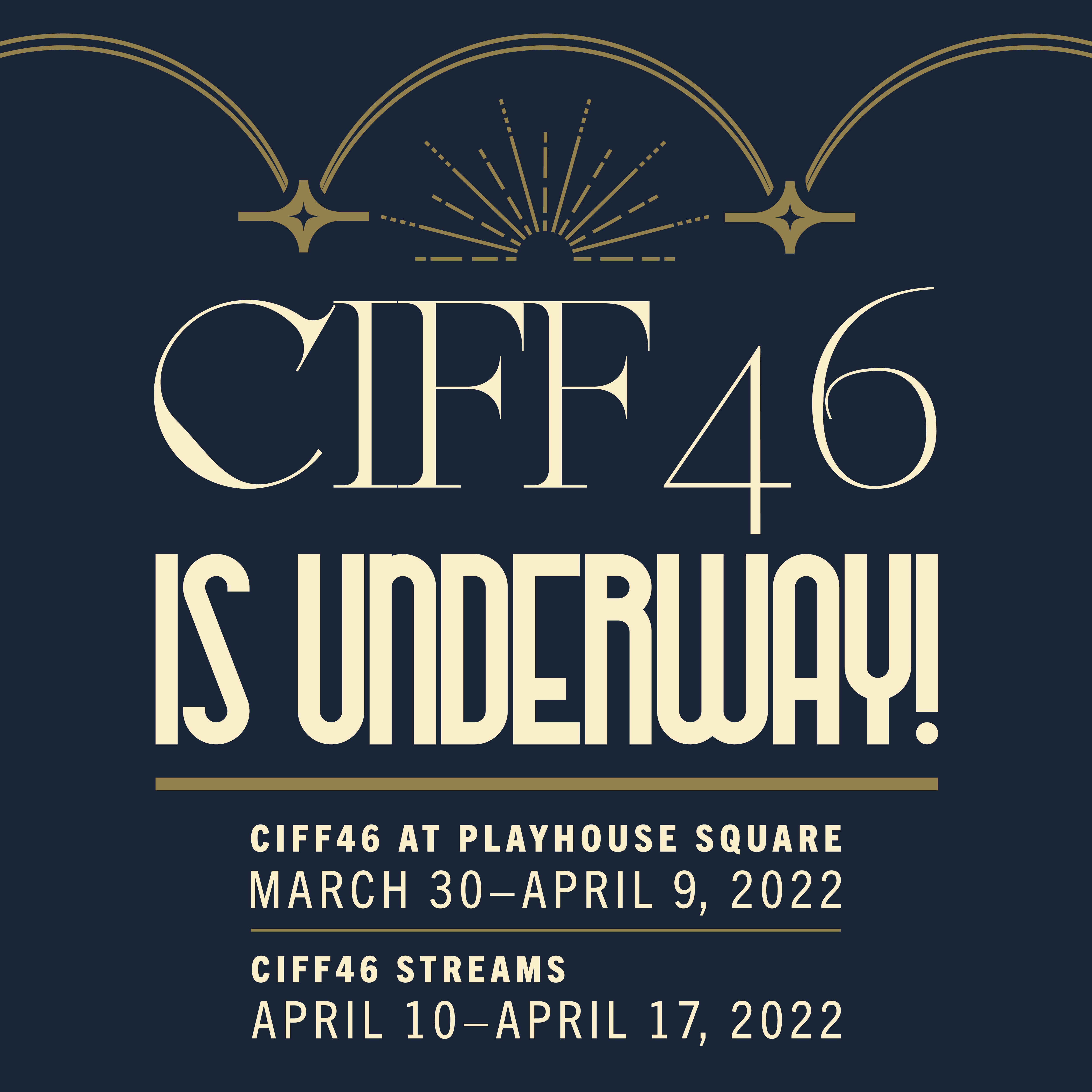 Euclid Public Library is proud to announce its first-time Community Partnership with the Cleveland International Film Festival. This year, EPL is a proud sponsor of the animated movie Best Birthday Ever. This delightful 75-minute family-friendly film tells the story of Little Charlie, a five-year-old rabbit who lives with his loving family in a house at the edge of town. He is used to having his parents' full attention on his birthday – but that changes when his baby sister Clara is born.
The 46th Cleveland International Film Festival (CIFF) will take place March 30 – April 9, 2022, at its new home at Playhouse Square, followed by CIFF46 Streams, presented by PNC, April 10 – 17, 2022, on the CIFF online streaming platform. This year, the in-person festival will showcase 146 feature films and 182 short films representing 73 countries during its 11-day run.
Tickets to see the Best Birthday Ever screening go on sale to Cleveland International Film Festival members on Friday, March 11, 2022, and to the public on Friday, March 18, 2022. Patrons can use the Euclid Public Library discount code "EUCLID" when purchasing tickets to receive a discount. For more information and to purchase tickets, please visit please www.clevelandfilm.org.