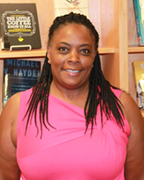 Carmen Epps
​President, Board of Trustees
Carmen is no stranger to the Euclid Public Library, as she served as an EPL Foundation Trustee until her appointment to the Board. Epps is currently a Compliance Manager at the Cuyahoga Metropolitan Housing Authority and acts as the Vice President of the Euclid Hunger Center Board of Trustees. Epps has an extensive knowledge of federal, state and local compliance regulations, and banking and insurance industry expertise and experience.
August 31, 2023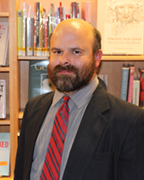 Allen C. Hufford

Vice President, Board of Trustees

Allen currently resides in Euclid with his wife Nicole and son. He is a lawyer in the field of bankruptcy, divorce and criminal law at the Law Offices of Allen C. Hufford in Euclid. In his free time, Mr. Hufford enjoys gardening, practicing mock trials, cooking and reading. His favorite all-time book is A Prayer for Owen Meany by John Irving.

August 31, 2024
Janeen Copic
​Secretary, Board of Trustees
Janeen has lived in Euclid for almost 50 years and graduated from Euclid High School. She has worked at Progressive Insurance for the last 20 years. Hobbies include home remodeling, gardening, reading, baking, and spending time with family and friends. Favorite book since childhood is Where the Sidewalk Ends by Shel Silverstein.
August 31, 2023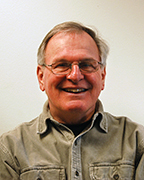 David L. Carlson
David resides in Euclid with his wife Sue. He has owned, and been the principal agent, for Nationwide Insurance in Euclid for 36 years. His hobbies include running, skiing, boating, motorcycles and working around his home and yard. His favorite all-time book is The Holy Bible.
August 31, 2022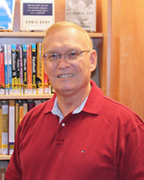 Jerry McPherson
Jerry has resided in Euclid for more than 40 years with wife, Denise and children Matthew and Megan. Jerry is retired but now works for his wife, a wedding planner, at McPherson Events and Design. He enjoys working on model boats, planes and trains during the winter and gardening in the summer. His favorite all-time book is Rascal by Sterling North. His favorite magazine is "Gardens Illustrated" from England.
August 31, 2025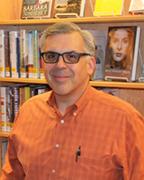 Frank Barberio
Frank currently resides in Euclid with his wife Deborah. He works as a technical expert for the Social Security Administration. He enjoys ballroom dancing and playing handball. His favorite all-time book is Animal Farm by George Orwell.
August 31, 2026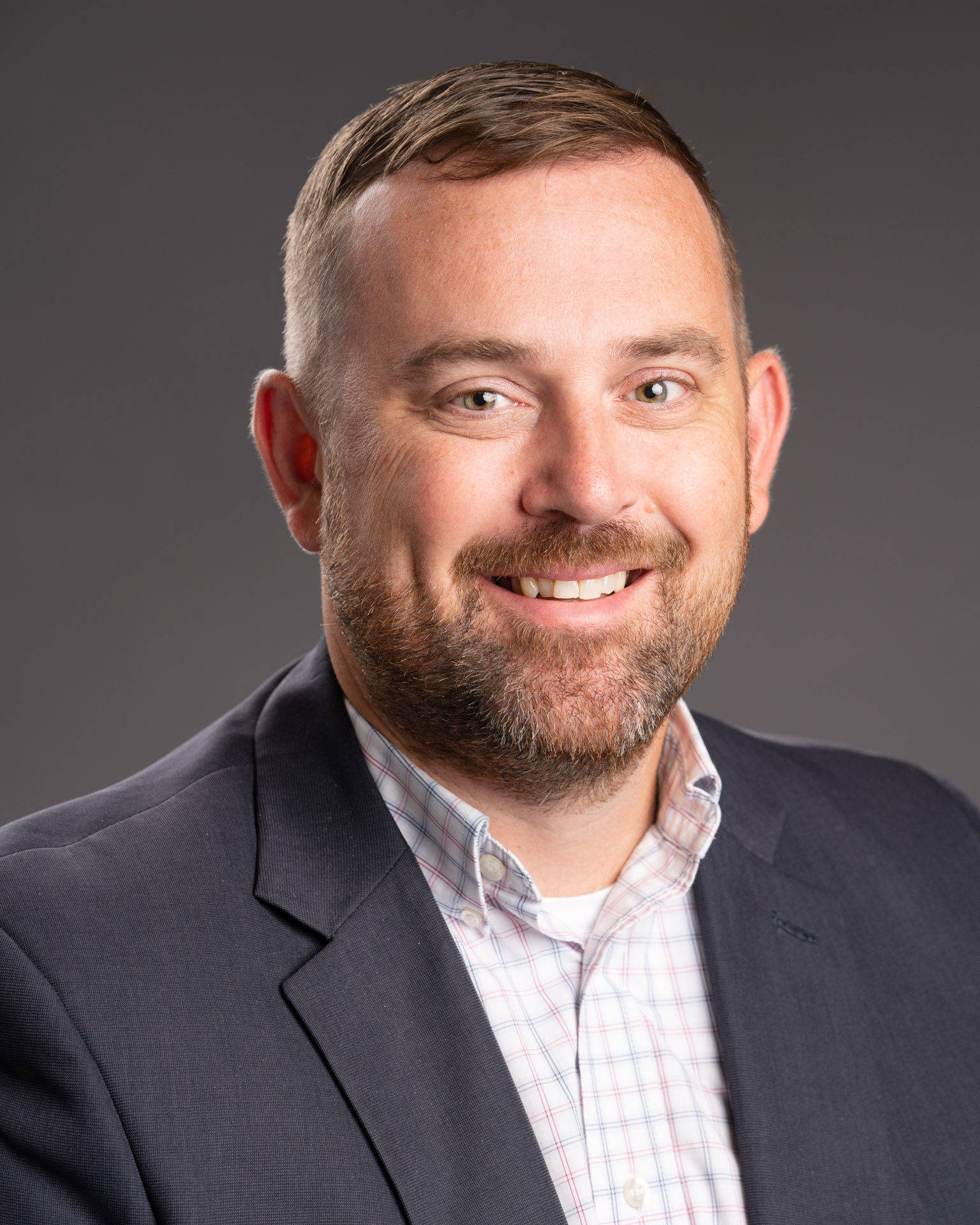 Jeremiah Swetel
Jeremiah is a lifelong Euclid resident and Euclid High School graduate. Currently serving as the Executive Director of Facility Services for Cleveland State University. Hobbies are sailing, watching baseball and enjoying time with family. Favorite book: Palaces for the People.
August 31, 2027