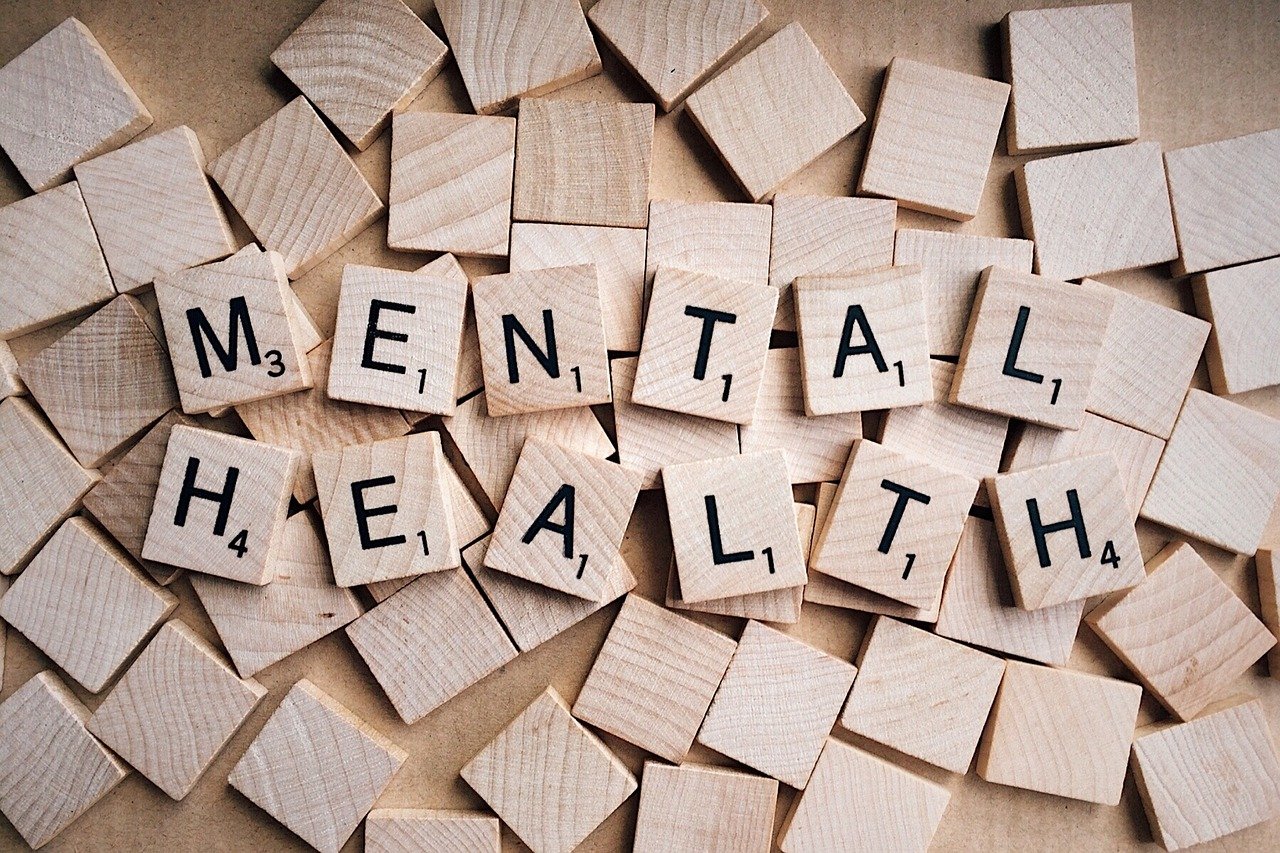 Euclid Public Library is providing the links below to help families, individuals, children, and teenagers manage their mental health during COVID-19.
Life Act
COVID-19 has disrupted life as we knew it and has brought about many changes in our daily routines. Visit LifeAct's website to get tips and tricks for staying positive and mentally healthy during this uncertain time. LifeAct's mission is to prevent suicide by teaching young people to recognize the warning signs of suicide in themselves and their peers, and to seek professional help. Their in-school education program has reached over 30,000 Ohio students every year.
CNN/Sesame Street Coronavirus Town Hall
CNN and Sesame Street teamed up to address kids concerns with COVID-19 and pass along valuable information from health and education professionals. View the video here.
ParenTeen Connect
Visit ParenTeen Connect to get advice on how to connect with your children in meaningful ways. Screen Time, Responsibility, Independence, and Communication are some topics addressed on this useful website.
5 Ways to Help Teens Manage Anxiety About the Coronavirus
Are you a teen dealing with anxiety? Check out this article from The New York Times for strategies on to deal with it.
Have you already met the daily limit for NYT articles? Did you know that you can get complimentary access to The New York Times with your Euclid Public Library card? Click here for details.
The Ohio Department of Education
Check out the Ohio Department of Education's website for tips and links to resources on how to support children's social, emotional, and behavioral health.
Time Magazine
Time Magazine reports about the effects of COVID-19 on the wellbeing of children in the article "The Coronavirus Seems to Spare Most Kids From Illness, but Its Effect on Their Mental Health Is Deepening".